Traveling today is more than about just going somewhere. The experience matters, and cookie cutter just doesn't cut it anymore.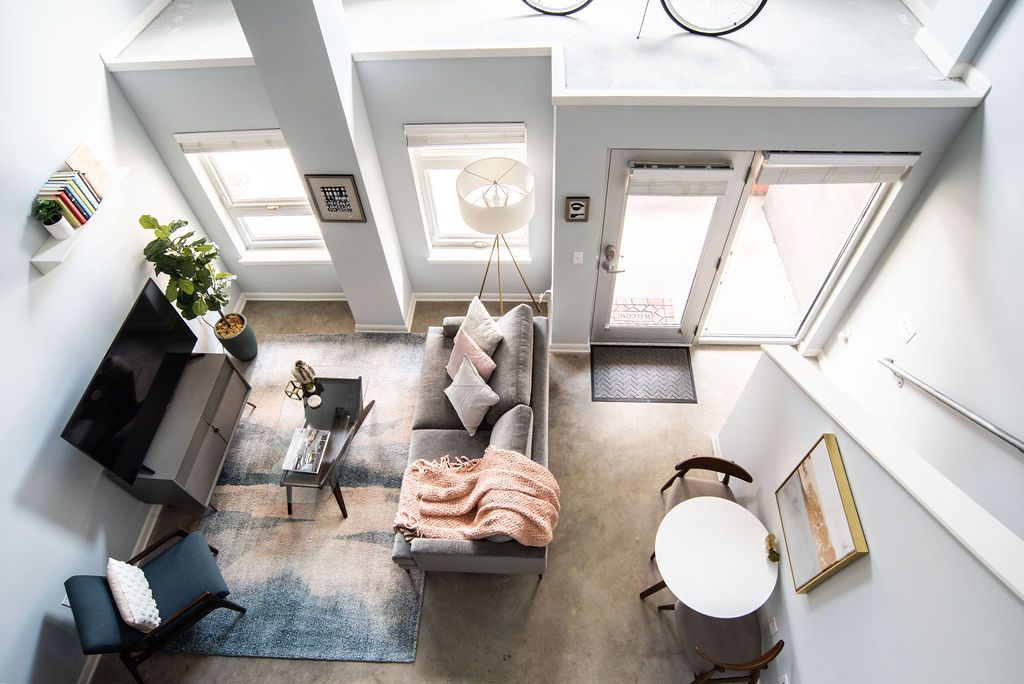 At Casual Nomad our homes are created specifically for travelers. Thoughtful touches like seamless check-in, on-site parking, and artistic decor make your stay inviting and comfortable. As fellow travelers ourselves, we understand the importance of hospitality. Once you're settled in, contact us at any time by phone. Otherwise, enjoy complete privacy.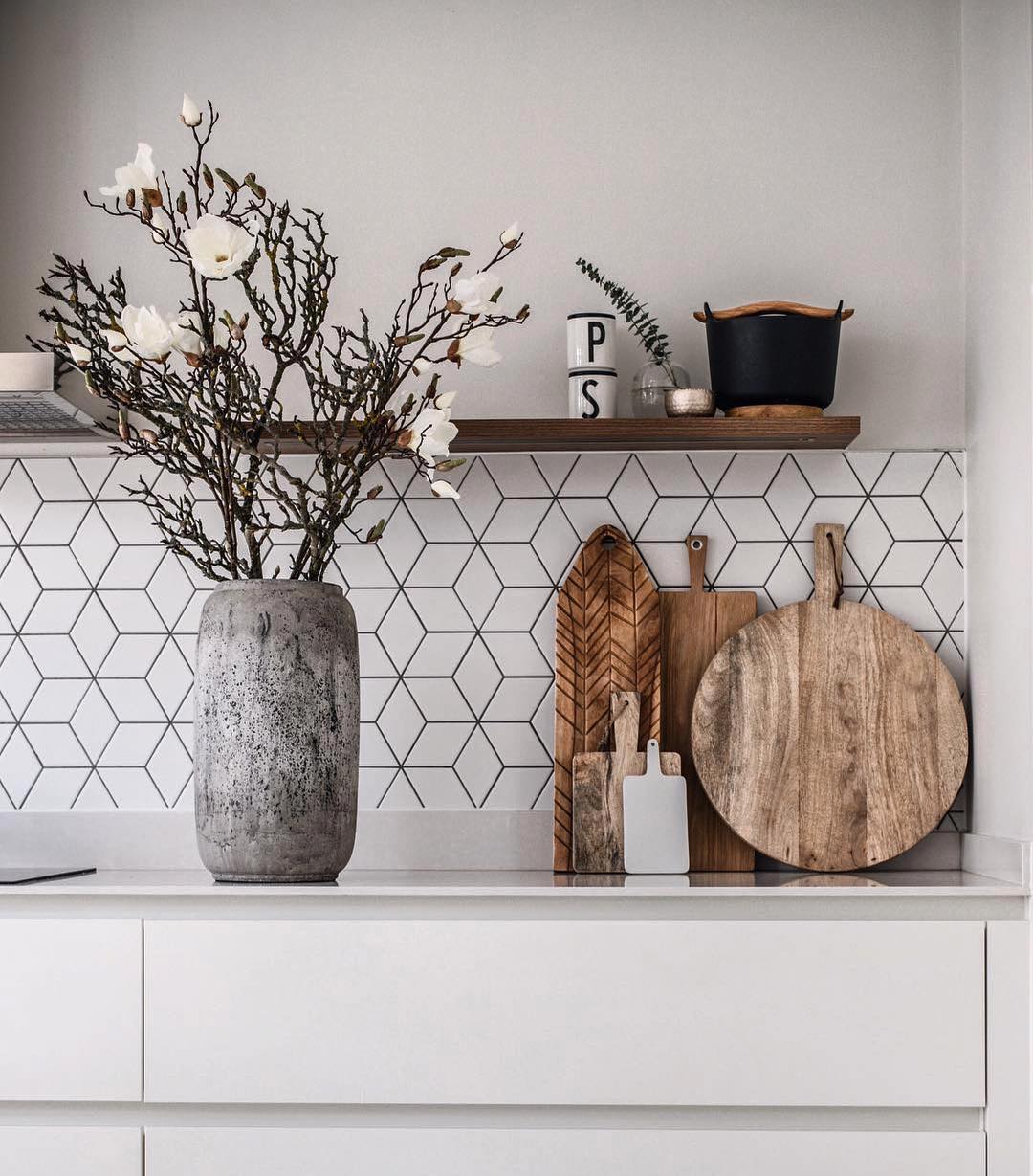 We wanted to create spaces to reflect our modern but eclectic vision. Our boutiques rentals aren't just inviting, but carefully curated with artistic touches. Inspired by mid-century modern pieces, our designs emphasize style while still maintaining a welcoming feel.
Modern Travelers Want More.
From vibrant neighborhoods that feel like home by the time you leave, to trendy locations that put you near the best attractions, our suites are hand-selected to put you in the center of it all. And by staying in an apartment community, you'll truly get to chance to live as a local—not a tourist.